Sign Up For Our Newsletter
Stay up to speed with our latest promotions, special deals, and announcements by signing up for the free newsletter.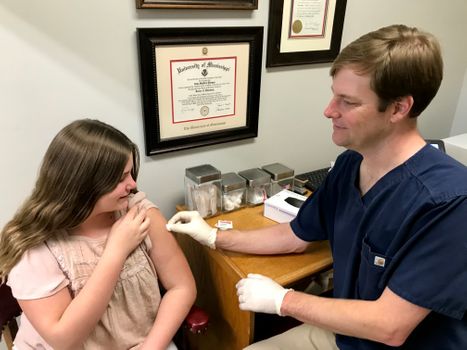 Immunizations
We offer a variety of immunizations to help keep you and your family healthy.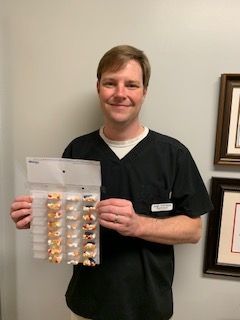 Dispill® Multi-Dose Packaging
Eliminate missed doses and confusion at home with our Dispill® Multi-Dose Packaging.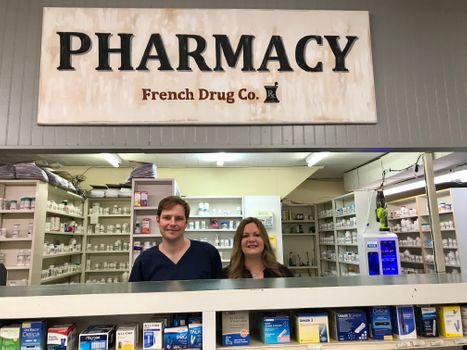 Serving The Community For Over 70 Years
We are a family owned pharmacy and gift store serving Gulfport, Biloxi, and Long Beach.

Reminders
Set reminders to take your medications.

Refill On-The-Go
Refill your medications 24/7 without logging in.

User Profiles
Safely store and manage your list of prescriptions.

Delivery Options
Request a refill and delivery with a single click.