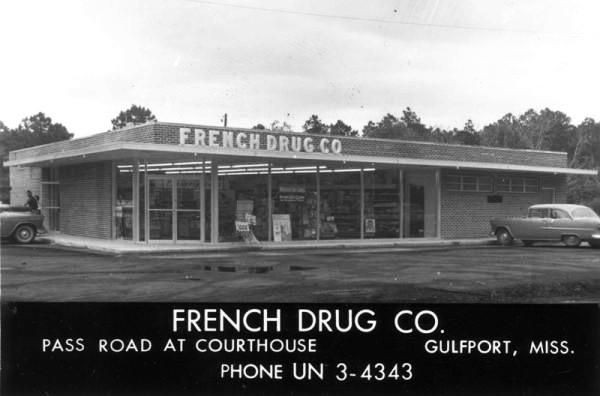 We've been serving the community for almost 70 years
French Drug Co. is a family owned pharmacy and gift store that serves the Gulf Coast area. Our pharmacy is staffed by professional courteous pharmacists and pharmacy technicians.
We accept all third party insurance, offer local delivery, and carry diabetic supplies. We administer vaccinations including the flu, pneumonia, shingles, and Tdap. We promise quick, face-to-face service with a smile.
French Drug Co is located in Gulfport, Mississippi and is independently owned and operated by John and Jessica Pittman. John is a pharmacist and his wife, Jessica is a registered nurse. French Drug was founded in 1950 and John started working in the store in 1994 as a delivery driver. Upon graduation from Ole Miss in 2002 John started working in the pharmacy and bought the store in 2014. The personal attention that John and Jessica give to their customers is what makes French Drug special.
Dr. John Pittman PharmD: University Of Mississippi
Specializing in Immunizations, Medication Therapy Management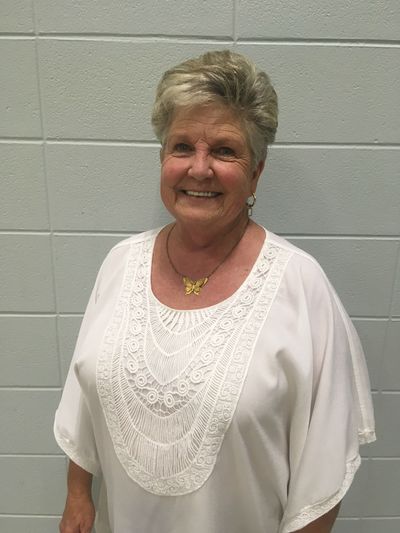 Gail Bishop RPh : University Of Mississippi
Specializing in Immunizations, Medication Therapy Management
David Lawrence RPh: University Of Mississippi
Specializing in Medication Therapy Management